Product description
FLESHJACK BOYS - JEAN-DANIEL CHAGALL is a masturbator simulating oral sex. Fleshlight cares about quality, so the masturbator is made of real skin material, which very faithfully imitates real human skin.
The fleshlight is specially grooved inside to make the stimulation as effective as possible.
When moving up and down, Fleshlight creates a negative pressure, which creates a very believable feeling of sucking.
This product is no longer in stock.
Review
There are currently no product reviews. Be the first.
Related products
Fleshlight Girls Stoya Destroya
The luxurious novelty Fleshlight Stoya Destroya is a faithful copy of the famous porn actress Stoya…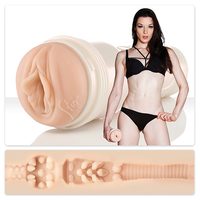 In stock
80.27 €
Fleshlight Girls - Tori Black Torrid
Fleshlight Girl Tori black is an artificial vagina based on the model of the famous porn actress…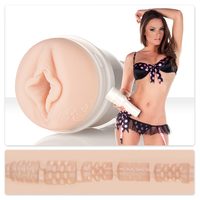 In stock
115.35 €
Fleshlight - Sleeve Warmer
Fleshlight SleeveWarmer is designed to heat the SuperSkin insert of your Fleshlight and the…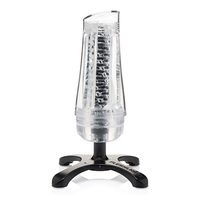 In stock
65.35 €