Product description
Luxury and branded vagina Pink Mini Maid, made of patented special material Real Feel Super Skin. It keeps the body warm and indistinguishable from a real vagina. Depth 25 cm. Accessories include: Plastic case with lid, superskin insert Pink Lady Original instructions for use and maintenance.
This product is no longer in stock.
Review
There are currently no product reviews. Be the first.
Related products
AquaGlide Jahoda 100ML
AquaGlide lubricating gels are guaranteed to be of the highest quality and do not contain any added…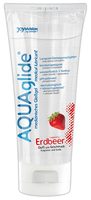 In stock
11.50 €
BIOglide 150 ml
All ingredients are made of natural substances that are dermacologically and allergically tested.…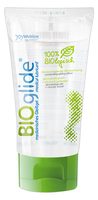 In stock
15.35 €