Product description
Lelo Noa is a luxury vibrator that is suitable for both women and couples. LELO Noa is a quiet powerful vibrator that offers six types of programmed vibrations. When pressed at the top of the vibrator, it delivers amazing discreet clitoral stimulation. The curved end with a smaller protrusion is shaped to irritate the G-Point. The surface of the entire functional part of Lelo Noa is made of Lelo Noa. It is made of non-hazardous medical silicone, which is hypoallergenic and easy to maintain. The vibrator is 100% waterproof.
Lelo Noa is compatible with INSIGNIA SenseMotion (wireless remote control).
Dimensions: 84 x 42 x 28 mm, weight: 31 g.
Package contains
massage machine
USB charging cable
gift box
satin bag
| | |
| --- | --- |
| Typ dráždění: | G-bod, Klitoriální |
| Vibrace: | yes |
| Materiál: | Lékařský silikon |
| Barva: | Červená |
| Voděodolnost: | yes |
| Vlastnost materiálu: | Měkký na dotek |
| Napájení: | Nabíječka |
| Typ baterie: | Nabíjecí akumulátor |
Review
There are currently no product reviews. Be the first.
Related products
Lelo Lily - pink
It might seem that the Lily vibrator is just a matter of fashion, but this unique work brings with…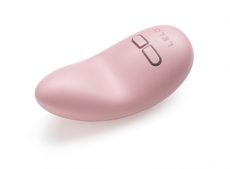 Lelo Hugo black
Hugo is an anal vibrator for men with two powerful motors and perfectly shaped protrusions for…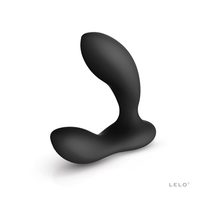 skladem
247.69 €
Lelo - Glittering massage candle - vanilla & cocoa cream
Immerse yourself in the glittering romance of massage candles from LELO. Glittering massage candles…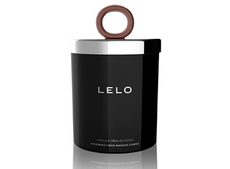 skladem
49.96 €