Product description
New, better just the one on the market of all the best. So we could describe a new product from the Lelo Oden II brand ™. An improved version of the popular vibrating ring with a wireless controller made of non-hazardous medical silicone, which is pleasantly velvety to the touch.
Oden II ™ is decorated with the new technology of the SenseMotion wireless remote control, which responds to the slightest movement of the hand.
Size 94 x 45 x 26 mm, weight: 28 g.
What's new in Oden II ™?
50% more powerful engine
3x longer remote control range (36 m)
possibility to control programs without remote control
multi extension (silicone ring)
Properties:
unique SenseMotion technology
synchronized vibration with control vibration
8 vibration programs (2 SenseMotion, 6 other vibrations)
fast charging in 2 hours
waterproof vibrator and control
stronger vibrations
Package contains
massage machine
second extension
charger for massage machine
gift box
satin bag
remote control
2x AAA batteries for remote control
This product is no longer manufactured.
| | |
| --- | --- |
| Vibrace: | yes |
| Materiál: | Lékařský silikon |
| Barva: | Černá |
| Voděodolnost: | yes |
| Vlastnost materiálu: | Měkký na dotek |
| Napájení: | Nabíječka |
| Typ baterie: | Nabíjecí akumulátor |
Review
There are currently no product reviews. Be the first.
Related products
Lelo Tiani ll -růžová
Lelo Tiani 2 je pokračování úspěšného, duálního vibrátoru Lelo Tiani. Druhé pokračování s sebou…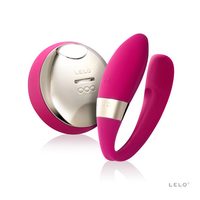 In stock
188.88 €
Lelo Mona Wave blue
Luxusní vibrátor Mona Wave je další novinkou od značky Lelo, která se může pyšnit novou technologii…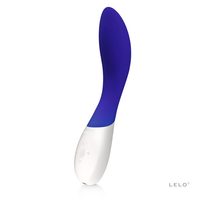 In stock
215.31 €
Lelo Tiani ll - black
Lelo Tiani 2 is a sequel to the successful, dual Lelo Tiani vibrator. The second sequel brings with…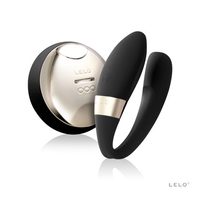 In stock
188.88 €