Product description
PicoBong AKO is a more powerful vibrator designed to stimulate the clitoris and the G-spot.
Material: silicone and lid made of PC-ABS plastic
Water resistance: no
Water resistance: yes - ie it can be washed carefully under running water - with the batteries removed and the cap tightened.
Length: 11.7
The batteries are not included in the package and we recommend ordering them now.
Review
There are currently no product reviews. Be the first.
Related products
PicoBong massage candle - chocolate / chili
Massage oil candle with chocolate and chili flavor with a volume of 15 ml. The candle is made of…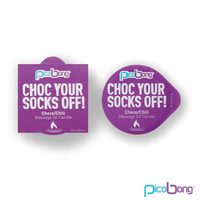 skladem
9.58 €
PicoBong Ipo black
PicoBong Ipo is a waterproof vibrator of small dimensions shaped for use on any finger. The…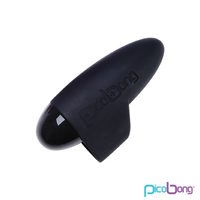 PicoBong vibrátor Tano 2 purple
PicoBong Tano 2 purpleAnal vibrator designed to stimulate both women and men and their prostate,…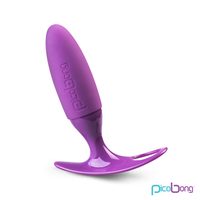 skladem
63.27 €