Product description
This is a completely limited edition of sweatshirts, of which a total of 20 pieces were produced for the European market.
Black hooded sweatshirt and logo on the chest.
COMPOSITION: 80% cotton, 20% elastane
Review
There are currently no product reviews. Be the first.
Related products
Ritch Bitch spona na peníze
Rich Bitch money clip. Limited Edition!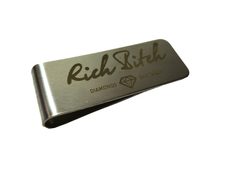 RICH BITCH SNAPBACK BLACK CAP
Black snapback cap from the Rich Bitch brand with a black motif on the front and a leather peak…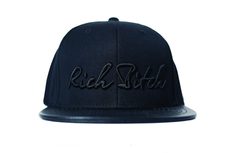 In stock
38.08 €
BLACK GOLD HOODIE MEN
This is a completely limited edition of sweatshirts, of which a total of 20 pieces were produced…