Product description
Tenga Air Cushion is one of the favorite toys from Japan, a small masturbator will bring you the maximum experience of real oral sex. Tenga differs not only in its design, but also in its uniqueness from other artificial vaginas. Tenga work on the principle of 24 air chambers, with stimulation points throughout. The manufacturers paid attention to the quality of the material, in a practical plastic package there is a masturbator made of elastomer, which is pre-lubricated and ready for use. It is flexible to fit any size, has a suction effect and fits snugly.
Tenga are designed for single use, if you use a condom, the masturbator can be used several times.
Dimensions:
usable depth 15 cm
inner diameter 4.5 cm
product dimensions 65 × 65 × 154mm
Review
There are currently no product reviews. Be the first.
Related products
Tenga 3D PILE
Tenga 3D is a new model line of the Tenga company, which has no analogues in the world of…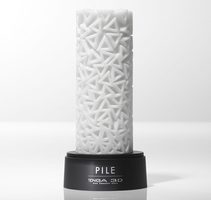 skladem
36.50 €
Tenga Egg Clicker
A small masturbator imitating an egg. Egg Clicker is the ideal travel companion or as a gift for…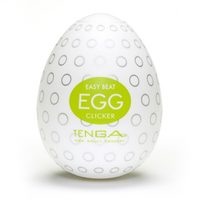 skladem
8.46 €
Tenga Flip Hole silver
Tenga Flip Hole is a perfect masturbator created for maximum pleasure. Beautiful design and quality…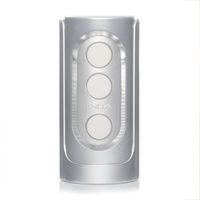 skladem
76.54 €