Product description
Joue MiMi is an elegant, discreet erotic toy. It is made of comfortable, soft medical silicone and ABS plastic. The powerful motor offers 5 levels of vibration and 5 pulse programs. The MiMi can be recharged using the Je Joue magnetic adapter and is 100% waterproof, so it can also be used in the bath or in the shower. Comes in a luxurious black box with a ribbon together and a charger.
Dimensions: 8.5 x 5.1 cm
Review
There are currently no product reviews. Be the first.
Related products
SaSi by Je Joue - clitoris massage machine - black
The Sasi vibrator is one of the revolutionary massage machines that are able to vibrate and move at…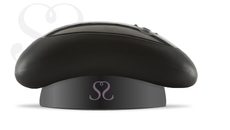 Je Joue Fifi massage machine black
The modern vibrator Je Joue Fifi resembles its body and bunny ears. Three vibrating motors in the…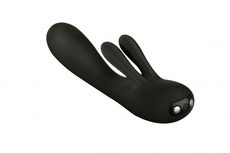 In stock
115.35 €
SaSi by JeJoue - clitoris massage machine - pink
The Sasi vibrator is one of the revolutionary massage machines that are able to vibrate and move at…