Product description
Branded purple - black handcuffs Fun Factory allow a perfect connection of bodies. Luxury bracelets are decorated with an interesting pattern. The bracelets are connected by a silver chain. Handcuffs are made of solid velvet material and pleasant to the touch. They do not leave abrasions and are also firm.
This product is no longer available.
Review
There are currently no product reviews. Be the first.
Related products
FunFactory univerzální USB Click 'n' Charge
New USB charger for Fun Factory vibrators that have a built-in battery.   The main advantages of…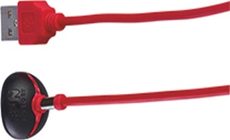 In stock
7.65 €
Designový TOYBOX for Karima Rashida
A breathtaking collection of gift boxes designed by one of the most prolific designers of his…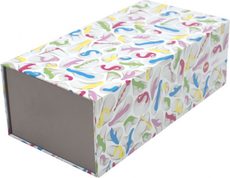 In stock
30.38 €
Designový TOYBAG for Karima Rashida
A special and unique collection of TOYBAGs designed by visual artist Karim Rashid. Discreet shelter…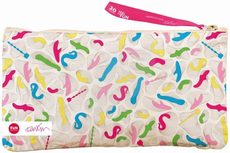 In stock
21.12 €