Product description
Bandito will hunt you down with a modern and stylish design. His body alternates with a velvety soft and luxuriously shiny surface, which is not just a pleasure for the eye. Firmly attached to a smooth surface will expect your stormy orgasm.
Possible attachment to the shower enclosure wall.
This product is no longer manufactured.
Review
There are currently no product reviews. Be the first.
Related products
Anal plug Fun Factory BOOSTY black
The Boosty anal plug is an ideal helper for anal or vaginal games in your bedroom. Boosty with its…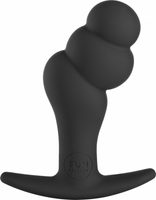 Fun Factory Amor sladce pink
Cupid, is a very handy and adaptable dildo. Thanks to its elegant curves, it is easy to run, but…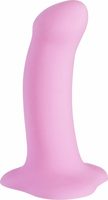 In stock
49.62 €
FunFactory B BALLS gray-black
B BALLS is an anal device divided into two balls of different sizes, which are finished with a…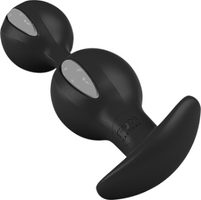 In stock
40.38 €