Product description
CURVE is a dildo of a very special kind. The extravagant, feminine shape and irritating mix of velvety soft and smoothly polished surfaces make him a true messenger of joy. By grasping the Royal Curl, the user can move the toy exactly to their liking. And a candy at the end: A special bow for your clitoris!
This product is no longer manufactured.
Review
There are currently no product reviews. Be the first.
Related products
FunFactory B BALLS gray-black
B BALLS is an anal device divided into two balls of different sizes, which are finished with a…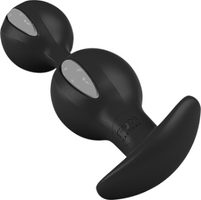 In stock
40.38 €
Flexi Felix - pink
Flexi Felix are very flexible anal beads from the Fun Factory workshop. Thanks to the fine material…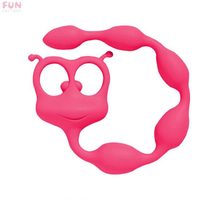 In stock
26.54 €
Fun Factory ShareVibe fialová
Anální dildo oblíbené značky Fun Factory je vyrobeno z kvalitního hypoalergenního lékařského…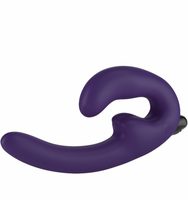 In stock
115.00 €