Product description
The Layaspot vibrator is designed to stimulate all erogenous sites of both the partner and the partner. The combination of luxury plastic and surgical silicone adds to its elegance. Layaspot has several vibration levels and different vibration modes. The vibrator is waterproof, so you can enjoy it in the shower and bath. Size approx. 10 cm, diameter 3-4 cm. We recommend purchasing 2 AAA batteries.
This product is no longer in our offer.
Review
There are currently no product reviews. Be the first.
Related products
Fun Factory vibrátor LAYA II black
This product is no longer produced in the black variant. Other color variants.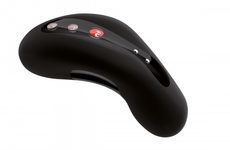 Fun Factory vibrátor LAYA II blue
Laya II vibrator This model stimulates the most sensitive erogenous zones. The device has a…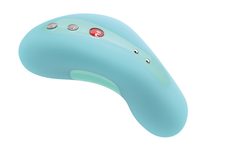 skladem
126.54 €
Fun Factory LAYAspot silver - anýz
The Layaspot vibrator is designed to stimulate all erogenous sites of both the partner and the…