Product description
New improved version of Chorus from the We-vibe brand.
Enjoy the incredible closeness of your partner while using Chorus during the act itself. Thanks to the new improved vibrations, the woman experiences an orgasm much earlier than usual. Even men get their money's worth, the woman is suddenly tighter during the act itself, and in addition, the penis is stimulated by vibrations. As a bonus with this gadget, the app promises a lot of fun.
Handshake control
Apka with video chat
Vibrations respond to sound
Solid shape with joints
Silicone
Strong vibrations
10 vibration programs + own
Watertight
Silent
Charging station
Parameters:
Length of the protrusion on the clitoris: 7 cm
Width of the protrusion on the clitoris: 3 cm
Length of vaginal part: 7 cm
Width of the vaginal part: 3.2 cm
Remote control length: 9.5 cm
Remote control width: 3.5 cm
| | |
| --- | --- |
| Typ dráždění: | G-bod, Klitoriální, Pro páry, Vaginální |
| Vibrace: | yes |
| Materiál: | ABS/Silikon |
| Barva: | Růžová |
| Voděodolnost: | yes |
| Napájení: | Nabíječka |
Review
There are currently no product reviews. Be the first.
Related products
We-vibe Tango - purple
We-vibe Tango is very similar to Salse, differing mainly in the shape of the tip, which is beveled.…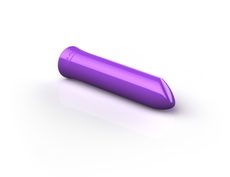 Tango Pleasure Mate We Vibe
You can use the We-vibe Tango vibrator alone or with Dusk sleeves with Glow. The We vibe Tango…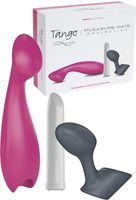 We-Vibe Rave
Specially designed novelty from the We-vibe brand for irritating the G-spot. The luxuriously tuned…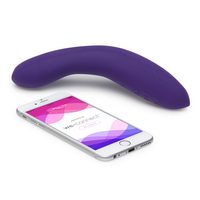 In stock
130.73 €