Product description
Pink heart-shaped gag on an adjustable, black strap, made of imitation leather. Material: polyurethane, silicone. Heart diameter: 4 cm
Review
There are currently no product reviews. Be the first.
Related products
Black and black leather handcuffs.
Leather leash with carabiner, leather material. Size 120cm.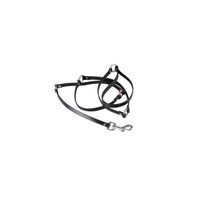 DocJohnson The Hand
So this is something! A replica of a real male hand (arm) of giant dimensions! You can use your…


skladem
65.35 €
Rope 3m
Black solid rope made of 100% cotton.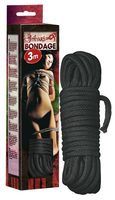 skladem
12.42 €