Product description
A twist on one side and a slapper on the other. Leatherette whip for diversification in the bedroom.
If you just want to gently tease your loved one with feathers or if you want to punish your loved one properly - anything is possible.
Length: 25cm.
Review
There are currently no product reviews. Be the first.
Related products
PVC Orgy-Sheet black
The 200 x 220 cm sheet is made of vinyl and is intended for couples who like to indulge in oil…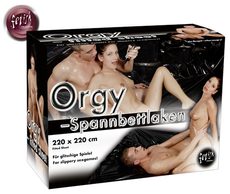 In stock
49.96 €
Roubík Bad kitty silikon
Red silicone gag with adjustable imitation leather strap with four holes and buckle. The ball has a…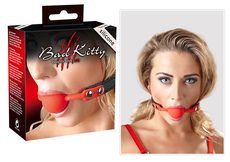 In stock
26.88 €
Bad Kitty Red Giant
The large 8-piece Bad Kitty set is made of a pleasant material in a red / black design. The…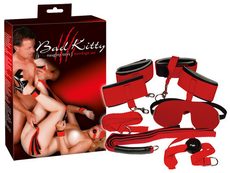 Discount -69%

In stock
38.42 €