Product description
Leather slapper - 33x15 cm, handle decorated with chains
Review
There are currently no product reviews. Be the first.
Related products
Leather handcuffs decorated - black / black
Luxus black handcuffs with black felt and forging are made of genuine leather. Handcuffs are…
Feather irritant BAD KITTY black
Black feathers BAD KITTY with pearlescent shades for erotic teasing and irritation. Discover his…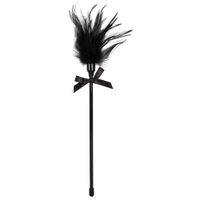 skladem
19.19 €
Whip oval - red
Leather red whip finished with a double cylinder. Length 50 cm.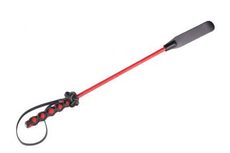 skladem
19.19 €