Product description
Metal leash with carabiner for attaching the collar
Review
There are currently no product reviews. Be the first.
Related products
Whip Crop
Point your feather's body with a feather. A whip for bdsm games that ends with soft feathers. In…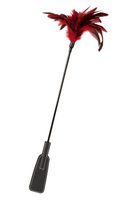 In stock
19.19 €
Silicone gag with a ball
Bad Kitty gag black round shape with ventilation holes, adjustable strap. Diameter of silicone ball…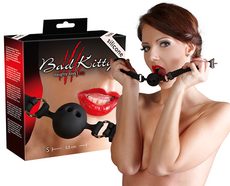 In stock
24.08 €
Adjustable Nipple Clamps Feather
Beautiful nipple clamps finished with a black pompom.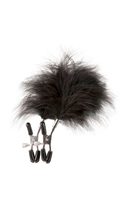 In stock
19.19 €