Product description
Point your feather's body with a feather. A whip for bdsm games that ends with soft feathers. In red-black color.
Review
There are currently no product reviews. Be the first.
Related products
Hollows 4 - 40 cm
Black reprimands. Lengths of leather fringes - 40 cm.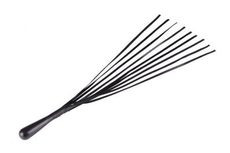 In stock
23.04 €
Adjustable Nipple Clamps Feather
Beautiful nipple clamps finished with a black pompom.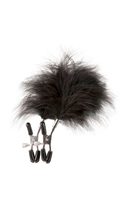 In stock
19.19 €
Leather leg cuffs decorated - black / black
Luxurious black leg cuffs with black felt and metal trim are made of genuine leather. Handcuffs are…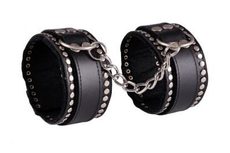 Discount -33%

In stock
30.73 €