Product description
Thanks to electric ipulses, Barry Bite electrical clamps will bring you to the limit of pleasure. Electric ipulses ensure pleasant vibration and tickling. The terminals are gold-plated and their production is very high quality. The clamps perfectly stimulate the nipples, labia but also other parts of your body.
To use Barry Bite clamps you need to own an Electro Stimulation Source Mystim Tension Lover.
Review
There are currently no product reviews. Be the first.
Related products
Mystim - His Ringness Earl Polished 55mm
The luxury erection ring from the Mystim brand is an ideal tool for men who have problems with a…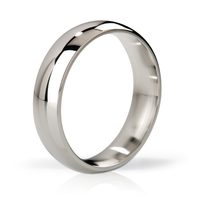 Mystim Bonnie & Glide H2O lubricating gel 250ml
Bonnie & Glide lubricating gel is a non-hazardous water-based lubricating gel that is ideal for…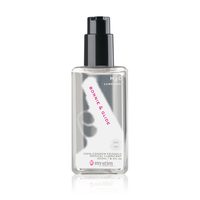 Mystim - Magic gloves
Special Mystim Gloves, which can be easily connected to a Mystim source, are suitable for…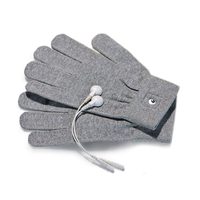 skladem
90.58 €