Product description
Electrostimulation is a very desirable type of satisfaction. Mystim Rodeo loops are attached to the testicles and penis into which they send impulses. The loops connect to Mystim Lover Central Station.
The loops have an adjustable diameter and so fit any size.
Package contains
1 x penis ring and 1 x testicle
1 x connection cable to the Mystim headquarters
Technical Specifications:
Diameter of one loop: approx. 0.4 cm.
Loop length: approx. 40 and 34 cm.
Review
There are currently no product reviews. Be the first.
Related products
Mystim Electrode Cable Extra Robust
Mystim accessory cable, with a round connector (male) on one side, and a pair of 2 mm connectors …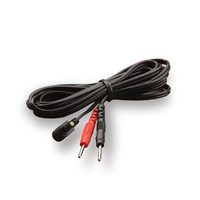 skladem
22.85 €
Mystim - Magic gloves
Special Mystim Gloves, which can be easily connected to a Mystim source, are suitable for…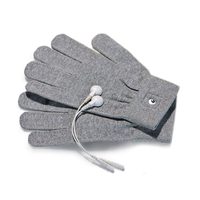 skladem
90.58 €
Mystim - Proper Finn Urethal Sound
Thin Finn is an electro penis stimulator. It is completely smooth and has a rounded tip on one side…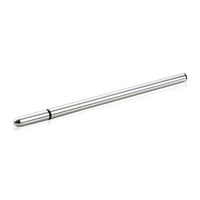 skladem
100.31 €