Product description
Mystim electrostimulation is the basis for electro stimulation in electrosex with flat electrodes, which have the task of stimulating muscles and erogenous zones throughout the body. Clear LCD display allows you to control all selected parameters, you can time the automatic shutdown after a given interval (timer for 10, 20, 30, 40, 50 and 60 minutes), you can also independently regulate the intensity and size of pulses and their frequency . You can simply lock the keypad to prevent it from starting on its own. The nine-volt battery, which is the source of the whole set with two bipolar channels, will last approximately 60 hours of operation. Tension Lover offers out of seven preset programs.
Package contains:
Mystim digital base,
solid plastic case,
4 adhesive rectangular electrodes,
2 bipolar cables for connecting electrodes,
nine-volt battery,
2x lubricating gel
original instructions.
You can buy from the Tension Lover product from our offer:
Mystim Charming Chuck
Electro Sex Mystim Rodeo Robin
Mystim Flexing Flavio Electrosex
Electro Sex Mystim Thin Finn
Electro Sex Mystim Barry Bite
Mystim Oh-thello dildo electro sex
Mystim Magic gloves
Mystim little John S, John plug L, John plug XL
Mystim Proper Finn Uretha Sound
Mystim Egg cellent Egon S, L
Mystim Curving Curt Electrosex
Mystim Pubic Enemy No. 1 chastity belt
Review
There are currently no product reviews. Be the first.
Related products
Mystim - Egg cellent Egon L
The electrostimulation egg made of hand-polished medical aluminum, which you can heat or cool in a…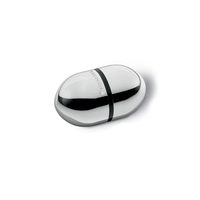 In stock
88.46 €
Electro Sex Mystim Rodeo Robin
Electrostimulation is a very desirable type of satisfaction. Mystim Rodeo loops are attached to the…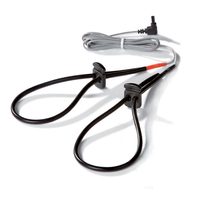 In stock
49.96 €
Mystim Bon Aparte Aubergine
Two motorbikes located in each of the two arms make the Bon Aparte Aubergine vibrator unique. Each…

In stock
88.42 €