Product description
Bonnie & Glide lubricating gel is a non-hazardous water-based lubricating gel that is ideal for use with all erotic aids. It is 100% safe for use with latex condoms.
It has an optimal pH and is soluble in water, which means that it is easy to wash off the skin. The properties of this gel were dermatologically tested.
Packed in a plastic bottle.
Package volume: 250 ml.
Review
There are currently no product reviews. Be the first.
Related products
Mystim - His Ringness Earl Polished 51mm
The luxury erection ring from the Mystim brand is an ideal tool for men who have problems with a…

In stock
53.81 €
Mystim Flexing Flavio Electrosex
Flexing Flavio is an anatomically shapeable stimulator from the manufacturer Mystim. The pin is…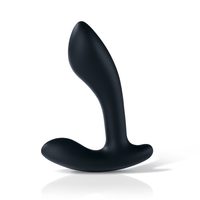 In stock
88.42 €
Mystim - Proper Finn Urethal Sound
Thin Finn is an electro penis stimulator. It is completely smooth and has a rounded tip on one side…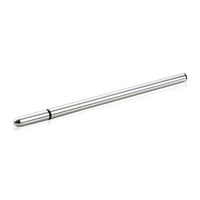 In stock
100.31 €