Product description
The official collection of Erotic Fair T-shirts.. www.erotickyveletrh.cz
Review
There are currently no product reviews. Be the first.
Related products
Ponožky Erotický veletrh 36-41
Women's socks Erotic fair. Size 36-41.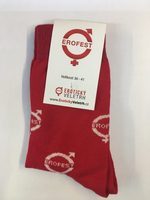 skladem
5.73 €
Cap erotic fair UNISIZE
The official cap of the Erotic Fair.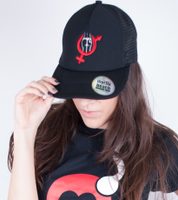 skladem
15.35 €
Women's leggings erotic fair XS
The official collection of leggings of the Erotic Fair.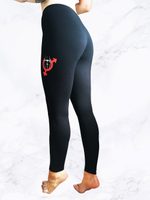 skladem
19.19 €