Product description
Imitation of a woman's breast as a perfect anti-stress aid.
Diameter: 7.7 cm, weight: 209 g.
Review
There are currently no product reviews. Be the first.
Related products
Anti-stress penis 13 x 6 cm
Anti-stress penis to calm down. Length: 13cm, diameter: 6cm, weight: 202g.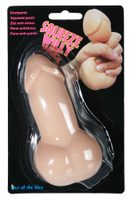 skladem
11.50 €
Slippers with pindiks
Plush slippers in the shape of a penis in pink. Standard size 37-40.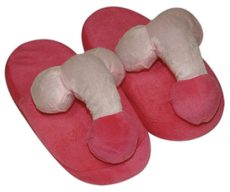 Na skladě
11.50 €
Spencer & Fleetwood I Love Sex Heat Change Mug
Mug with the inscription I Love Sex, in standard size, with a depiction of the heart. Whenever it…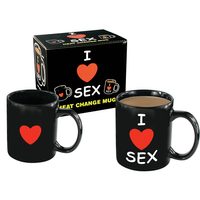 skladem
15.35 €