Product description
Following the success of the first series, the Cloneboy team has developed a brand new Cloneboy line!
This set includes an erection and, in addition, molding material for extra reproduction, which guarantees you high-quality silicone 3D replication of your penis. The set is suitable for penises of all sizes.
Package contains:
loop, cuff, hardener bottles, 2 x 3-D gel, silicone rubber, 1 pair of plastic gloves, wooden scoop, vibrator
Material: ABS
It is made of medically tested molding material made from natural algae.
The simplicity of the kit allows you to create your own Cloneboy in a few simple steps. Unlike other cheaper Cloneboy kits, this one contains 2 bags of 3D gel. You may have a second chance to make a new casting if the first one fails. The throttle cord ensures that you maintain an erection during the casting process. for penis up to 20 cm in length and up to 4 cm in diameter.
Review
There are currently no product reviews. Be the first.
Related products
Slippers with pindiks
Plush slippers in the shape of a penis in pink. Standard size 37-40.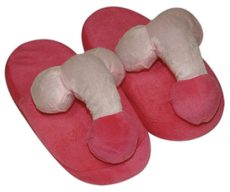 Na skladě
11.50 €
female Apron
Beautiful exciting female apron.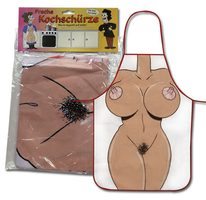 skladem
7.65 €
Spencer & Fleetwood I Love Sex Heat Change Mug
Mug with the inscription I Love Sex, in standard size, with a depiction of the heart. Whenever it…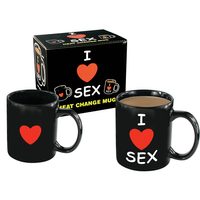 skladem
15.35 €