Product description
Plush slippers in the shape of a penis in pink. Standard size 37-40.
Review
There are currently no product reviews. Be the first.
Related products
Anti-stress penis 13 x 6 cm
Anti-stress penis to calm down. Length: 13cm, diameter: 6cm, weight: 202g.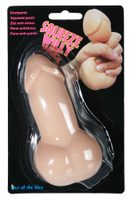 Discount -25%
Sale

In stock
11.50 €
Male Apron
Apron for can.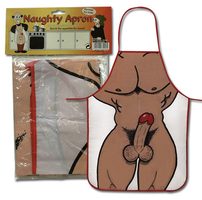 In stock
7.65 €
Boob Slippers
Do you go home in slippers and do you like breasts? Stylish slippers with breasts on the upper side…