Product description
Beautiful exciting female apron.
Review
There are currently no product reviews. Be the first.
Related products
Spencer & Fleetwood I Love Sex Heat Change Mug
Mug with the inscription I Love Sex, in standard size, with a depiction of the heart. Whenever it…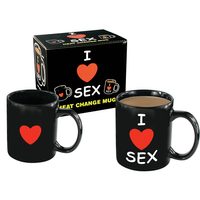 skladem
15.35 €
6 funny sexy cups
6 mannequins with cartoon figures in different sexual positions.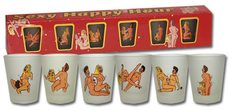 skladem
7.65 €
Cloneboy - Set for penis casting - vibrator
Following the success of the first series, the Cloneboy team has developed a brand new Cloneboy…

skladem
69.19 €