Product description
The special cleaner spray contains a cleaning solution with antibacterial effects (one use will protect your vibrators and erotic aids for up to 7 days). Can be used on plastic, metal, latex, silicone.
Pack of 200 ml.
Review
Průměrné hodnocení 100%. Hodnotilo zákazníků: 1. Zobrazujeme pouze hodnocení s vyplněným komentářem.

ok

Author: Ověřený zákazník, 23.01.
Related products
AMSTERDAM ORIGINAL GOLD POPPERS 25ml
Poppers Amsterdam Big Bottle is a special essence of poppers from a European city. the product…
New

In stock
15.35 €
Menstrual Cup small
Comfortable for menstrual tampons and pads. By using a cup, you will save money and your nerves.…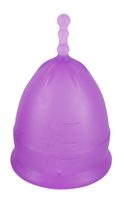 In stock
23.04 €
Love Shower YOU2TOYS
Are you preparing for anal sex? You should definitely not forget the anal shower or enema. This…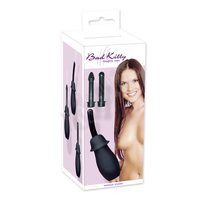 In stock
15.35 €