Product description
The special cleaner spray contains a cleaning solution with antibacterial effects (one use will protect your vibrators and erotic aids for up to 7 days). Can be used on plastic, metal, latex, silicone.
Package 50 ml.
Review
Průměrné hodnocení 100%. Hodnotilo zákazníků: 1. Zobrazujeme pouze hodnocení s vyplněným komentářem.

Doporučuji.

Author: Ověřený zákazník, 16.01.
Pro:
Sprej, jednoduché použití, nezanechává film.
Related products
Seven Creations Anal Speculum
Anal Speculum je anální hračka z chirurgické oceli pro hluboký pohled do samého centra vašeho…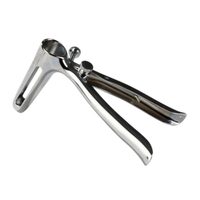 In stock
26.88 €
Fleshlight Antibacterial Spray 100ML
The Fleshlight antibacterial cleaning spray perfectly cleans the Fleshlight of all impurities and…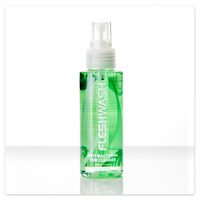 In stock
11.50 €
Menstrual Cup small
Comfortable for menstrual tampons and pads. By using a cup, you will save money and your nerves.…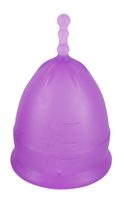 In stock
23.04 €