Product description
Durex sherry lubricating gel with cherry flavor is intended for sensitive skin and mucous membranes. It is made without perfume and dyes. The lubricating gel has the same pH as the vaginal, to increase the moisture of the mucous membranes. Compatible with condoms.
Package volume 50 ml.
Review
There are currently no product reviews. Be the first.
Related products
Strawberry Warm-up
Hřejivý masážní olej který se svou stimulující vůní jahod vytvoří tu nejlepší atmosféru pro…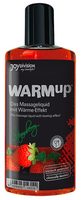 In stock
15.35 €
AquaGlide Jahoda 100ML
AquaGlide lubricating gels are guaranteed to be of the highest quality and do not contain any added…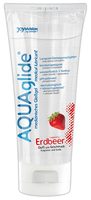 In stock
11.50 €
HOT Blowjob Gel Vanilla 50ml
Edible gel with vanilla flavor. Content: 50ml.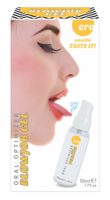 In stock
19.19 €