Orgasmic gels
The best-selling goods
---
---
Cherry Warm-up
Warm massage oil, which with its stimulating scent of cherries will create the most beautiful…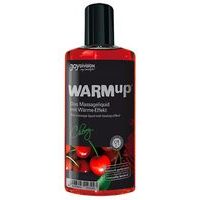 In stock
15.35 €
Eros Prolong 101 30ml
Penis preparation with a delaying effect. Instructions for use: Spray one or two doses of the glans…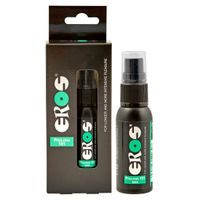 In stock
15.35 €
HOT Blowjob Gel Vanilla 50ml
Edible gel with vanilla flavor. Content: 50ml.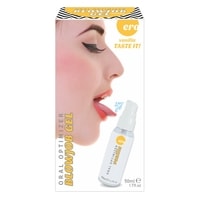 In stock
19.19 €
Lona irritating lubricating gel
Water-based lubricating gel. It burns gently, has a warming effect. It will help you increase your…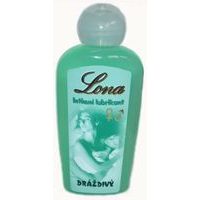 In stock
11.50 €
Strawberry Warm-up
Hřejivý masážní olej který se svou stimulující vůní jahod vytvoří tu nejlepší atmosféru pro…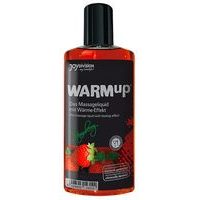 In stock
15.35 €
Durex Intense Orgasmic Gel 10ml
Stimulating orgasmic gel specially developed for a more intense experience during lovemaking and…
Best seller
EROS EXPLORER 30ml
Eros Explorer anal spray is an ideal complement to anal games. If you suffer from burning, pain or…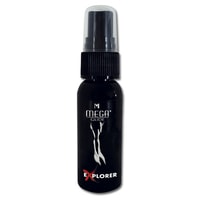 HOT Blowjob Gel Strawberry 50ml
Edible gel with strawberry flavor. Content: 50ml.