Product description
Unscented silicone-based Pepino lubricating gel. It brings long-term moisturization and greater pleasure from intimate intercourse. Also suitable for use in water, pool or sea. It is suitable for everyday use and is dermatologically tested. It is easy to wash, does not stick and does not damage the surface of the condom. No spermicides. It is not a contraceptive.
Instructions for use: Apply a sufficient amount of lubricating gel to the intimate areas or to the attached condom.
Review
There are currently no product reviews. Be the first.
Related products
Fleshlight - Fleshlube Water 100 ml
Quality water-based lubricant not only for Fleshlight and Fleshjack masturbators, but for any…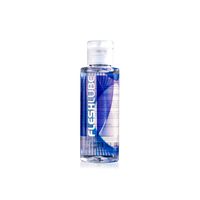 In stock
19.19 €
Mystim Bonnie & Glide H2O lubricating gel 250ml
Bonnie & Glide lubricating gel is a non-hazardous water-based lubricating gel that is ideal for…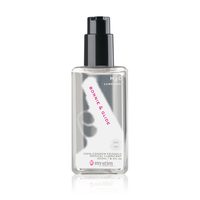 HOT Blowjob Gel Vanilla 50ml
Edible gel with vanilla flavor. Content: 50ml.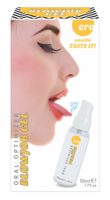 In stock
19.19 €