Product description
Massage oil candle with chocolate and chili flavor with a volume of 15 ml. The candle is made of first-class wax, which when ignited turns into a gentle massage oil with body heat, suitable for awakening erotic mood and pampering. It contains only natural ingredients without chemical additives and shea butter to soften and weigh the skin. The oil is well absorbed and does not leave oily skin.
The candle lasts to burn for 36 hours.
Review
There are currently no product reviews. Be the first.
Related products
Massage candle PicoBong - coconut / vanilla
Massage oil candle with coconut and vanilla flavor with a volume of 15 ml. The candle is made of…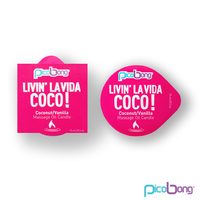 In stock
11.50 €
Lelo - Glittering massage candle - pear & cedar wood
Immerse yourself in the glittering romance of massage candles from LELO. Glittering massage candles…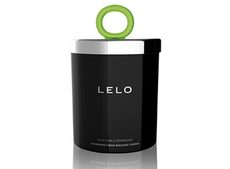 Discount -28%

In stock
49.96 €
MVW Body Candle Massagekerze Vanille 50ml
Massage candle with erotic oil wax with the scent of vanilla. The massage with warm oil wax warms…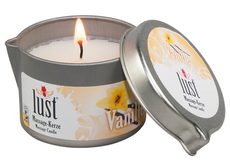 In stock
11.50 €