Product description
Apply the paint to the body with a brush or fingertip - both methods of application will bring you exciting feelings.
With body colors love yourself bodypainting! your love life will be much more colorful.
The natural aroma awakens the feelings and lets your imagination unfold. The flavor variations of the individual colors will eventually intensify your partner's lust, so that he promises it beautifully from your body with kisses and a nimble tongue.
adorns your partner's skin
glossy and intense color
easy to apply
dries quickly
This product is no longer manufactured.
Review
There are currently no product reviews. Be the first.
Related products
MVW Body Candle Massagekerze Vanille 50ml
Massage candle with erotic oil wax with the scent of vanilla. The massage with warm oil wax warms…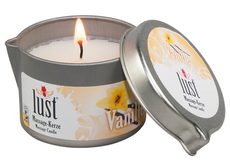 In stock
11.50 €
Massage candle PicoBong - coconut / vanilla
Massage oil candle with coconut and vanilla flavor with a volume of 15 ml. The candle is made of…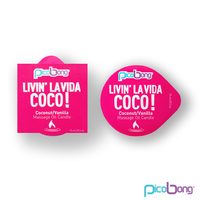 In stock
11.50 €
Lelo - Glittering massage candle - pear & cedar wood
Immerse yourself in the glittering romance of massage candles from LELO. Glittering massage candles…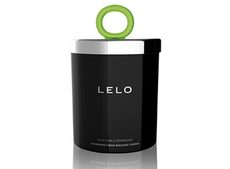 Discount -28%

In stock
49.96 €