Product description
Love has an infinite number of forms, and in this lesson you will learn a little more about them again. The lesson is loaded with secret tricks for endless pleasure! We will discuss mutual oral sex - the so-called Position 69 lying down, standing and from unusual angles. Our couples will show you how an ordinary piece of furniture, such as a chair, and a sexy disguise can broaden your horizons and enhance the experience of making love. And what about the beneficial effects of vibration?
Bonuses:
Sexy romance, No more love, Important information
Length: 114 min.
Review
There are currently no product reviews. Be the first.
Related products
Lesson 24 - Erotic shaving
We will give you tips on which aids, tools and techniques to use together with your partner for a…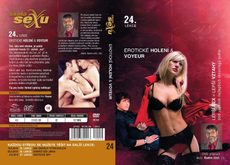 In stock
3.81 €
Lesson 22 - Creative sex
Our guide to using your imagination along with the aphrodisiac power of the five senses will allow…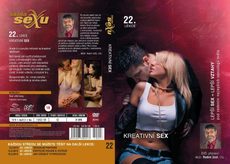 In stock
3.81 €
Lesson 28 - Sex on the edg
Do you think that the connection between "ordinary partners" and "extraordinary sex" does not go…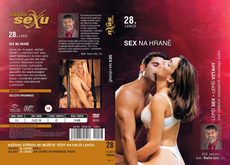 In stock
3.81 €