Product description
Do you want to expand your love repertoire? You will see multifunctional vibrators, dildos, lubricating gels. Erotic aids designed for water games, double dildos, anal stimulators and other interesting toys ...
The specialty of this part: stimulation of the G point from A to Z.
It will be the most erotic lesson.
Bonuses:
Behind the scenes, There is no greater love, Important information
Length: 91 mi
Review
There are currently no product reviews. Be the first.
Related products
Lesson 6 - Oral techniques
Discover the most erotic kiss. Oral sex is the most sensual love game that evokes feelings that can…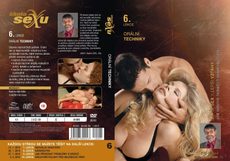 In stock
3.81 €
Lesson 20 - Anal pleasure
Anal sex has been known since antiquity, and yet it is shrouded in numerous myths and superstitions…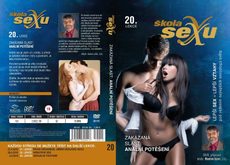 In stock
3.81 €
Lesson 2 - 22 sexual secrets
The second lesson of the School of Sex is about how to spice up your sex. You will learn to seduce…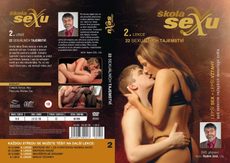 In stock
3.81 €