Product description
In this lesson, we will focus on general taboos in sex. We can prove to you that forbidden videos - porn movies, unusual places on the body or sadomasochistic games - are a perfectly normal part of making love, as long as you run them on a healthy level and with the consent of your partner.
Bonuses:
Backstage, Kissing, Important Information
Length: 78 min.
Review
There are currently no product reviews. Be the first.
Related products
Lesson 12 - 32 ways to satisfy your partner
Love has an infinite number of forms, and in this lesson you will learn a little more about them…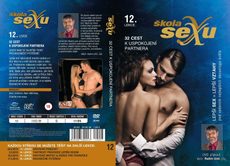 In stock
3.81 €
Lesson 28 - Sex on the edg
Do you think that the connection between "ordinary partners" and "extraordinary sex" does not go…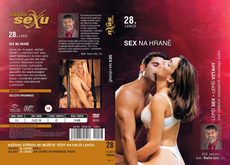 In stock
3.81 €
Lesson 13 - Erotic aids
Do you want to expand your love repertoire? You will see multifunctional vibrators, dildos,…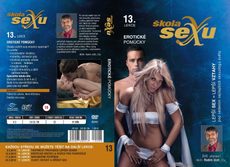 In stock
3.81 €