Product description
Anal sex has been known since antiquity, and yet it is shrouded in numerous myths and superstitions. It is a taboo of many cultures. Breaking the rules is always exciting, so why not become a sinner for a while? Many of you certainly want to try something forbidden. You will find that anal intercourse is really sexy and will bring a new dimension to your lovemaking.
Bonuses:
Behind the scenes, Important information
Length: 75 min
Review
There are currently no product reviews. Be the first.
Related products
Lesson 15 - Erotic games
Discover the secrets of romance, seduction, intimacy and you will find the key to sexual pleasure…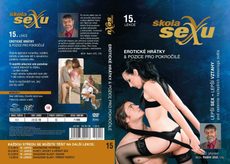 skladem
3.81 €
Lesson 10 - Creative positions
Even long-term partners can experience passion every day. Awaken your imagination and warm up with…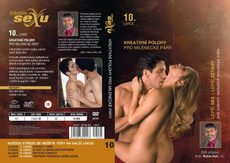 skladem
3.81 €
Lesson 12 - 32 ways to satisfy your partner
Love has an infinite number of forms, and in this lesson you will learn a little more about them…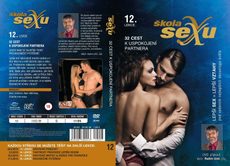 skladem
3.81 €