Product description
Orgasm in a woman is a small miracle, so you need to know how to deal with it. And when the orgasms are more behind, we can talk about victory. But how to achieve this? He just wants to listen and not laze. Everyone has their imagination, everyone has their sixth sense when it comes to making love. So use it and combine it with imagination, oral contact or connect aids. Don't worry about it. After all, there is nothing more beautiful than seeing your beloved partner fall asleep exhausted from the orgasms that are your work ...
Bonuses:
There is no greater love, important information
Length: 137 min.
Review
There are currently no product reviews. Be the first.
Related products
Lesson 19 - Sinful Pleasures
In this lesson, we will focus on general taboos in sex. We can prove to you that forbidden videos -…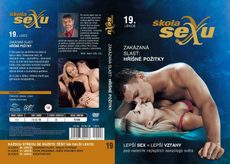 skladem
3.81 €
Lesson 30 - How to maintain a partner's desire
Do you want your partner to love and adore you like at the beginning of a long-term relationship?…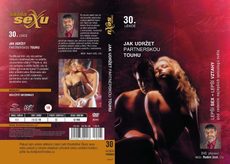 skladem
3.81 €
Lesson 3 - Erotic Games
True loving couples will guide you through bold new techniques in this lesson. You will discover…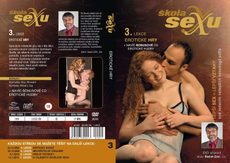 skladem
3.81 €