Product description
Our guide to using your imagination along with the aphrodisiac power of the five senses will allow you to experience endless pleasure. Loving couples will demonstrate how exciting erotic scents, tastes, seductive sighs and sensual games can be. Remember that even a slight change in love techniques is a guarantee of pleasure.
Bonuses:
There is no greater love, important information
Length: 81 min.
Review
There are currently no product reviews. Be the first.
Related products
Lesson 3 - Erotic Games
True loving couples will guide you through bold new techniques in this lesson. You will discover…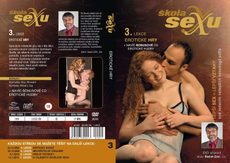 In stock
3.81 €
Lesson 30 - How to maintain a partner's desire
Do you want your partner to love and adore you like at the beginning of a long-term relationship?…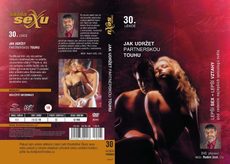 In stock
3.81 €
Lesson 10 - Creative positions
Even long-term partners can experience passion every day. Awaken your imagination and warm up with…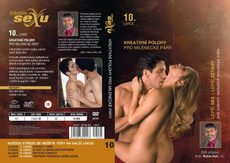 In stock
3.81 €