Product description
According to statistics, the average man lasts five to ten minutes during sex. However, most men would like to extend this period. Our strategies could even help you win over premature ejaculation. Do you know, for example, the "start-stop" technique or effective pressing? A shallow penetration or a proven position with the woman on top also works well. And if nothing helps, it's not over to just get another round. You will definitely be able to repair your reputation with this Sex School lesson.
Bonuses:
Multiple orgasms, important information
Length: 123 min.
Review
There are currently no product reviews. Be the first.
Related products
Lesson 29 - Point G
Probably every lover of eroticism and sex has heard of him. Many experts have been researching it…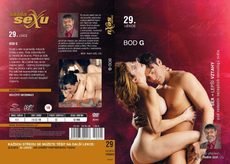 In stock
3.81 €
Lesson 20 - Anal pleasure
Anal sex has been known since antiquity, and yet it is shrouded in numerous myths and superstitions…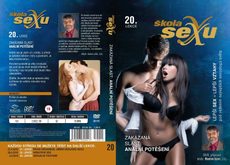 In stock
3.81 €
Lesson 10 - Creative positions
Even long-term partners can experience passion every day. Awaken your imagination and warm up with…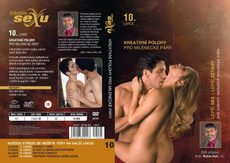 In stock
3.81 €