Product description
Do you want to spice up your sex life while staying at home? Believe that it is possible. Relax, turn everyday sex into extraordinary love, and you will begin to see yourself and your partner with different eyes. There are a lot of miraculous tricks, so if you don't lack the desire to experiment and a little ease, let's get to it!
Bonuses:
Important information
Length: 76 min.
Review
There are currently no product reviews. Be the first.
Related products
Lesson 27 - Erotic dreams
We all just have erotic dreams, on a regular basis. However, many couples do not experience their…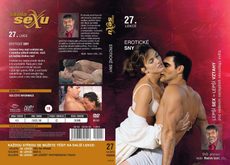 skladem
3.81 €
Lesson 6 - Oral techniques
Discover the most erotic kiss. Oral sex is the most sensual love game that evokes feelings that can…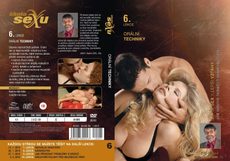 skladem
3.81 €
Lesson 10 - Creative positions
Even long-term partners can experience passion every day. Awaken your imagination and warm up with…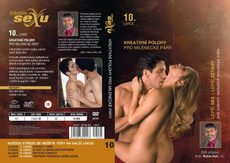 skladem
3.81 €