Product description
Do you think that the connection between "ordinary partners" and "extraordinary sex" does not go together? By looking into the bedrooms of our volunteer couples, we will disprove your appearance! By discovering new erotic details, uncovering unsuspected possibilities and endlessly attacking the most pleasant boundaries of human pleasure, we will help you erase the label of Everyday Life and "Duties" from regular partner sex.
Bonuses:
Important information
Length: 74 min.
Review
There are currently no product reviews. Be the first.
Related products
16.lekce - Nekonečné potěšení
Uvidíte vzájemnou masturbaci, rychlovky, různé druhy pomůcek, jako jsou například kroužky na penis…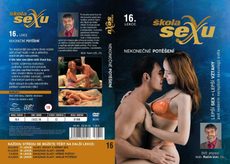 In stock
3.81 €
Lesson 30 - How to maintain a partner's desire
Do you want your partner to love and adore you like at the beginning of a long-term relationship?…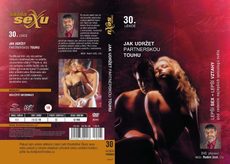 In stock
3.81 €
Lesson 20 - Anal pleasure
Anal sex has been known since antiquity, and yet it is shrouded in numerous myths and superstitions…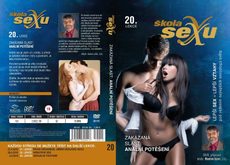 In stock
3.81 €