Product description
Probably every lover of eroticism and sex has heard of him. Many experts have been researching it for many years. Nevertheless, it is still entwined with a number of undiscovered facts and secrets. Not every woman is easy to find ... The mysterious Grafengerg point, abbreviated as point G. For many people, the most sensible place on a woman's body has considerable potential for exploring new ways to reach orgasm.
Bonuses:
Important information
Length: 62 min.
Review
There are currently no product reviews. Be the first.
Related products
Lesson 27 - Erotic dreams
We all just have erotic dreams, on a regular basis. However, many couples do not experience their…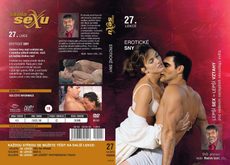 In stock
3.81 €
Lesson 11 - Erotic dance
Do you know the power and pleasure of erotic dance? Every woman, regardless of age, figure or…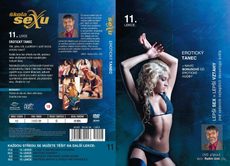 In stock
3.81 €
Lesson 30 - How to maintain a partner's desire
Do you want your partner to love and adore you like at the beginning of a long-term relationship?…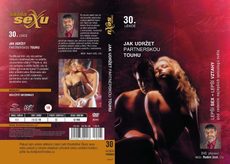 In stock
3.81 €