Product description
True loving couples will guide you through bold new techniques in this lesson. You will discover how fun erotic aids can be, and you will learn sensual touches. Speed games and fantasies spice up your love affair. Enjoy an intimate sexual bond that will guarantee your love endless pleasure!
Bonuses:
Car wash, Jokes, Filming, Speed games, Confessions, Tips + CD of erotic music
Length: 71 min
Review
There are currently no product reviews. Be the first.
Related products
Lesson 7 - 10 Secrets of great sex
Give sex back the erotic charge you both deserve. Watch carefully as our 13 couples bring fun and…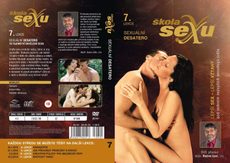 In stock
3.81 €
Lesson 22 - Creative sex
Our guide to using your imagination along with the aphrodisiac power of the five senses will allow…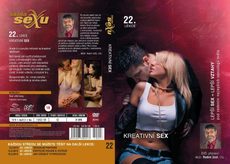 In stock
3.81 €
Lesson 2 - 22 sexual secrets
The second lesson of the School of Sex is about how to spice up your sex. You will learn to seduce…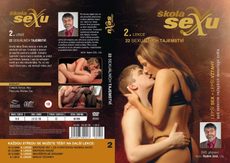 In stock
3.81 €