Product description
If you already know the landscape of the human body, you know very well that erotic massage can be more pleasant and satisfying than any other form of sex. Compare with our couples how you control the basics of massage yourself. But also discover more interesting and advanced techniques and learn to stimulate every part of the body - even the big toe! Get to know fully that erotic massage is an incredible pleasure and celebration of one of the richest senses - human touch.
Bonuses:
Autoerotics, Backstage, Tantric sex
Length: 97 min.
Review
There are currently no product reviews. Be the first.
Related products
Lesson 20 - Anal pleasure
Anal sex has been known since antiquity, and yet it is shrouded in numerous myths and superstitions…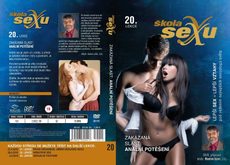 skladem
3.81 €
Lesson 28 - Sex on the edg
Do you think that the connection between "ordinary partners" and "extraordinary sex" does not go…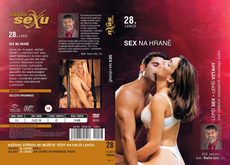 skladem
3.81 €
Lesson 17 - Wet, wild and sinful sex
Sex in the bathtub, in an erotic chair, sexual power play with handcuffs and a twig, exotic oral…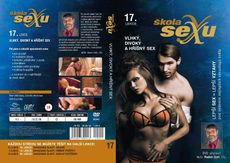 skladem
3.81 €