Product description
Give sex back the erotic charge you both deserve. Watch carefully as our 13 couples bring fun and passion back into the relationship. You will see juicy sex scenes outside, on your desk, in the office and on a swing. What erotic videos, toys and guaranteed ways of communication are used to create the right atmosphere? Learn with us and spice up your intimate relationship!
Bonuses:
Fantasy, Autoerotics, Important information
Length: 97 min.
Review
There are currently no product reviews. Be the first.
Related products
Lesson 6 - Oral techniques
Discover the most erotic kiss. Oral sex is the most sensual love game that evokes feelings that can…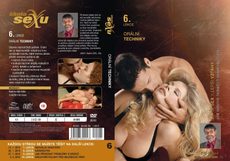 In stock
3.81 €
Lesson 26 - Homemade sex differently
Do you want to spice up your sex life while staying at home? Believe that it is possible. Relax,…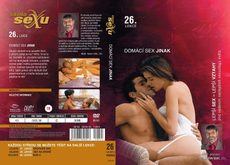 In stock
3.81 €
Lesson 13 - Erotic aids
Do you want to expand your love repertoire? You will see multifunctional vibrators, dildos,…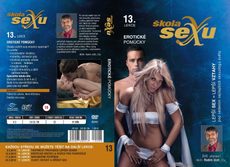 In stock
3.81 €