Product description
You probably all know the position of milk and water or the splitting of bamboo, but what about the position of tongs or a cow? Create your perfect harmony. Connect the soul, mind and body together with a partner. This lesson is more than just a classic guide for physically fit individuals. You will see that indeed each of you can discover the secrets of whole-body pleasure. It just takes a little practice and knowing how to do it. The most famous expert on the Kama Sutra, Dr. Prakash Kothari.
Bonuses:
Behind the scenes, There is no greater love, Important information
Length: 59 min.
Review
There are currently no product reviews. Be the first.
Related products
Lesson 11 - Erotic dance
Do you know the power and pleasure of erotic dance? Every woman, regardless of age, figure or…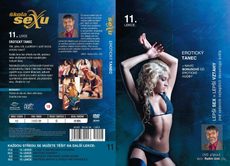 In stock
3.81 €
Lesson 21 - First orgasm
Orgasm in a woman is a small miracle, so you need to know how to deal with it. And when the orgasms…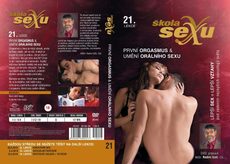 In stock
3.81 €
Lesson 24 - Erotic shaving
We will give you tips on which aids, tools and techniques to use together with your partner for a…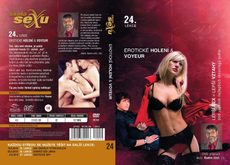 In stock
3.81 €