Product description
The complete set of 30 sex school DVDs is the ideal set for your erotic moments on your TV. The DVD will teach you to make love without restraint. You will discover with your partner unlimited possibilities of satisfaction, love and passion. Female and male orgasm, oral sex, kissing, foreplay, massages and even some positions. All this will be shown to you by real couples.
MUDr. Radim Uzel, CSc
Review
There are currently no product reviews. Be the first.
Related products
Lesson 19 - Sinful Pleasures
In this lesson, we will focus on general taboos in sex. We can prove to you that forbidden videos -…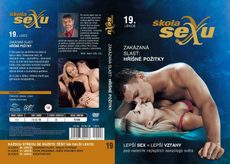 In stock
3.81 €
Lesson 7 - 10 Secrets of great sex
Give sex back the erotic charge you both deserve. Watch carefully as our 13 couples bring fun and…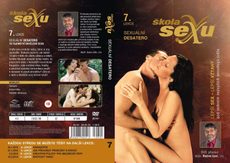 In stock
3.81 €
Lesson 6 - Oral techniques
Discover the most erotic kiss. Oral sex is the most sensual love game that evokes feelings that can…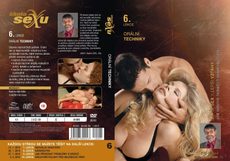 In stock
3.81 €