Product description
Adjustable shower head. Thanks to the attachment, you can enjoy together under running water
Review
There are currently no product reviews. Be the first.
Related products
Clip-on handle for the shower
Attach the double suction cup to any smooth surface and find a comfortable position to make love.…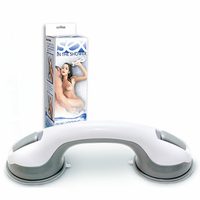 Mounting step for the shower
The stepping step on the foot gives space to your imagination. Thanks to this step, which is…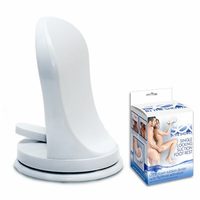 Discount -20%
Shower handcuffs
Comfortable handcuffs for the shower. The handcuffs are attached with suction cups.

In stock
38.42 €